Before the weather gets too chilly, we want to help you get inspired for one last camping trip. Load up your 2017 RAM 1500 with your tent, sleeping bags, coolers, and cooking supplies and head to some of our favorite camping spots near Denver.

Cherry Creek State Park

Image Source: Colorado.com

East of Denver is the beautiful Cherry Creek Reservoir offering a great variety of recreational activities on the water. Attach your boat or jet ski to your RAM truck and head up for a weekend of fun. There are over 131 campsites at Cherry Creek, each site more beautiful than the last.
Kelly Flats Campground
There are 29 campsites along the Arapaho & Roosevelt National Forest surrounded by gorgeous trees and a stunning river. If you are looking for a campground that will provide you with the best fishing around, be sure to check out the Kelly Flats. The river is full of rainbow, cuttbow, cutthroat, and brown trout.
Carter Lake Campground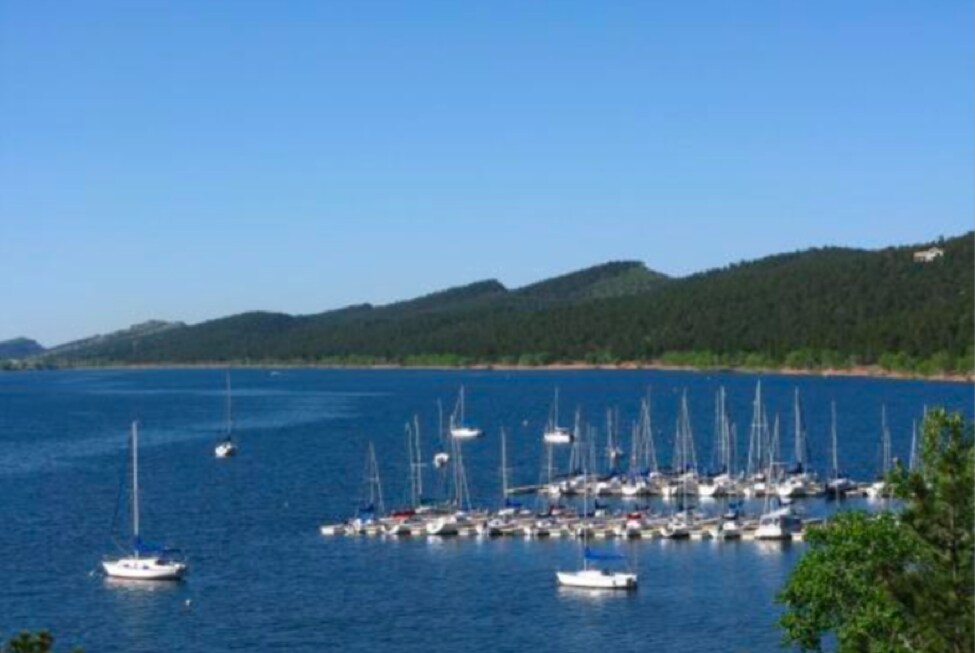 Image Source: Reserve America


At the edge of the Columbia River, you'll find amazing views of the water at Carter Lake in Loveland, Colorado. All campsites are paved and come with free wi-fi if you need to stay connected. A big plus to this campground is the Columbia Edgewater Golf Course down the road! Reservations are required at Carter Lake so be sure to plan your trip in advance!
Parry Peak Campground
We love the hiking available at Parry Peak Campground! The Colorado Trail here extends from Denver to Durango, offering over 500 miles of hiking to choose from. Pair that with amazing views, fishing, boating, and a hike to the summit of Mount Elbert and you've got a weekend to remember.
Sand Gulch Campground
If you are more interested in rock climbing during your camping trip, you need to head to Sand Gulch Campground. There are a number of cliffs varying in difficulty that you can try your hand at, and a lot of hikes if rock climbing isn't your favorite activity. Each campsite at Sand Gulch comes with a fire ring and a picnic table, making this destination super popular. The sites here are rented out on a first-come, first-served basis, so get there as soon as you can!
We've only managed to touch the tip of the camping opportunities available in Colorado so we need your help! Go explore your favorite campgrounds with your RAM and make sure to send us your photos! Before you head out, stop by our store to get your truck serviced so you are ready to disappear out into nature!